Provide clean water
    In order to ensure the supply of clean water – an essential product for production and daily life of businesses and workers in the IZ, Sonadezi Long Thanh has invested in a water supply system with a wide network in the IZ and supplied to factory boundaries.
   Capacity 20,000 m3/day. The water pressure is stable, the water quality is treated according to WHO standards, the water supply system of Long Thanh Industrial Park is capable of fully supplying clean water for investors. Sonadezi Long Thanh will invest to expand and increase capacity to ensure water supply according to the increasing demand of customers.
    Currently, Sonadezi Long Thanh is supplying water with an average price of 11,500 VND/m3 (excluding VAT and environmental protection fees).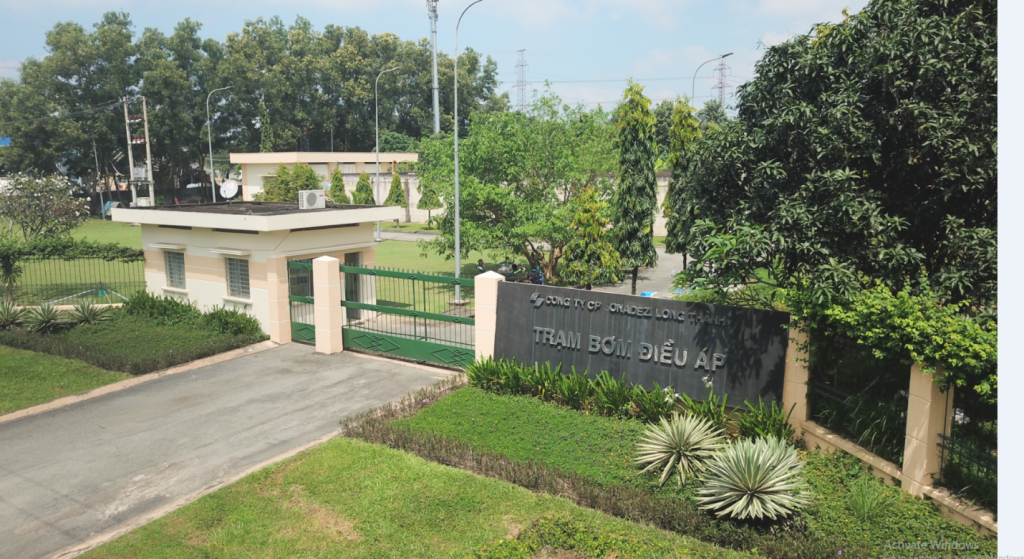 Maybe you are interested